People and pets
belong together
Pets give us endless love, compassion, and cuddles. They make homes happier, people healthier, and bring communities closer together. Our end of the bargain is to provide them with food, shelter, protection, and endless tummy rubs.
Dr. Gary Michelson started Found Animals in the aftermath of Hurricane Katrina,
establishing the first free pet microchip registry to help every lost pet find their way home. In the 15 years since, Found Animals has continued to identify important problems facing pets and people, and develop real-world, scalable solutions to help them thrive.
span social enterprises, impact investments, and thought leadership initiatives that champion pets at every point they intersect with our society.
Dr. Gary Michelson
Dr. Gary Michelson is a board certified orthopedic spinal surgeon, inventor of more than 990 patents throughout the world, participant in the giving pledge, and founder and funder of three private foundations. He is a recipient of numerous awards and among a small group of individuals to ever be inducted into both the National Inventors Hall of Fame and the National Academy of Inventors.
Alya Michelson
Alya Michelson was born in the former USSR. Before coming to the US in 2013, Alya led a fruitful and awarded career in journalism and media, covering business, political and military matters for Russian press and elected officials. She also holds a Masters Degree in Economics. Today, Alya is an integral part of the Michelson Philanthropy effort, focusing on women's empowerment issues as well as her passion for music.
Brett Yates
Brett Yates is the Chief Executive Director (CEO) for Michelson Found Animals where he has helped launch and grow the new Return To Owner program, Leap Venture Studios, the Better Neighbor Project, and the Pet-Inclusive Housing Initiative. His goal is to confront the industry's broken legacy systems and create a world where everyone, regardless of their socioeconomic status, has access to the joy of pets.
Impact Statistics You Should Know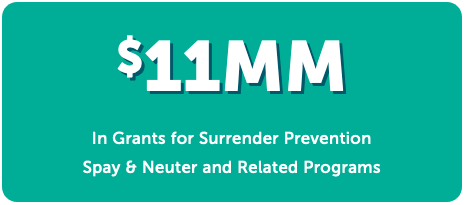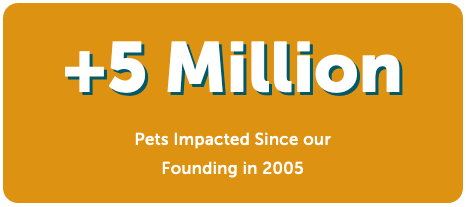 What we've been up to and where you can run into us.